A list of the main recommendations, the constant adherence to which will allow you to make bets with profit.
Make sports betting a serious occupation that is as important as a classic job
If you are going to make money, then work! It is strictly forbidden to treat betting as entertainment and an emotional hobby. You did not come to bookmakers to get emotions, you came for cash. Leave the fun and frivolous approach to those who provide profit to sites and betting shops.
A professional does not place bets under the influence of emotions, excitement and other things. He analyzes, compares, reads a lot of materials, studies them. All this is hard work. And only he will allow you to go into a noticeable plus in the long run.
Forget such a thing as "sure"
Sports are unpredictable. There are no confrontations with a 100% winner. Sometimes it happens that the leader of the championship loses to an outsider or, at all, to a participant in a lower league. Therefore, it is important to forget about betting on "sures" with low odds.
You can win 100 times by betting thousands of hryvnias on such matches with odds of 1.01-1.1. But if you lose once and you will have to fight off the loss for an extremely long time. And, most likely, you will not succeed.
Use the services of exclusively well-known and eminent bookmakers with a good reputation
Following this advice will significantly minimize the risks that the better may face.The dishonest behavior of the administration of bookmakers is one of the most common phenomena that causes disappointment in sports betting.
By contacting such sites, you risk: losing your deposits, money won, data and other important things.
Study bookmaker ratings on dozens of different sites. Read reviews from active users. Only after a thorough check and selection of a bookmaker with a positive history, you can be calm. Such betting sites value their reputation too much to trade it for short-term dishonest profits.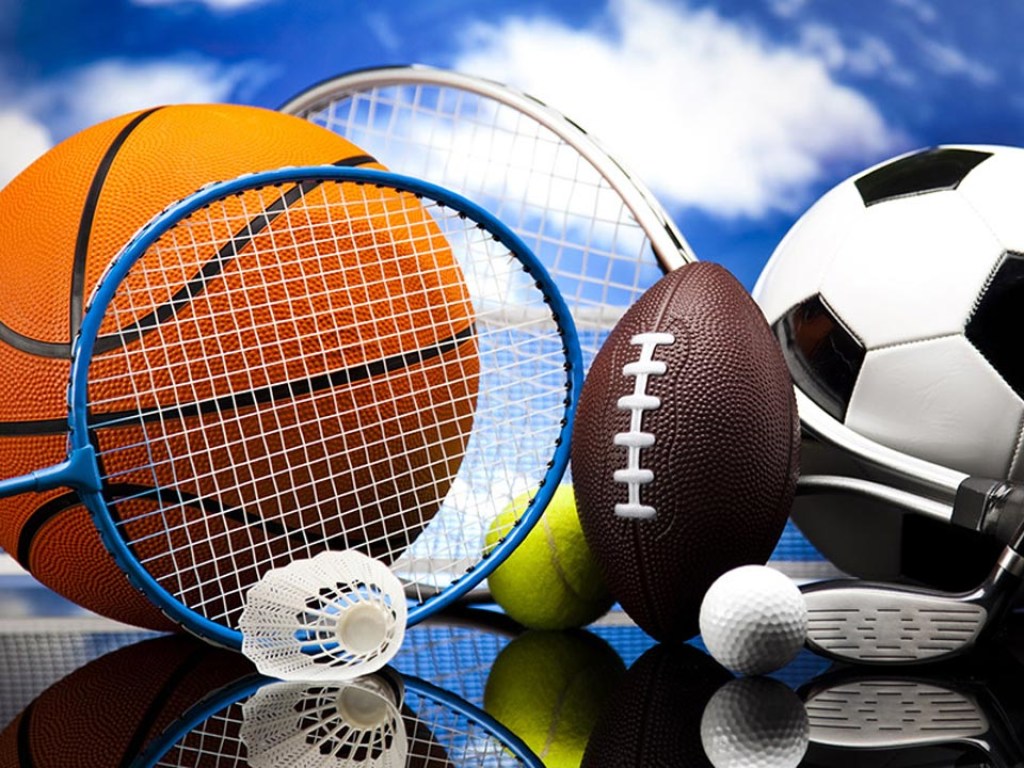 Betting on people you support should be banned
This type of betting is one of the main problems for novice bettors. All of them constantly or periodically bet on their favorite teams or athletes. Such an approach is too emotional and excludes the factor of a thorough, comprehensive analysis of the odds.
The desired victory of the team or athlete outweighs the objective characteristics of the future confrontation. As a result, the blow from the defeat of your favorite team becomes double.
Nerves are on fire both from the loss of funds and from disappointment in the athletes. At the same time, the attitude towards stakes, as such, is irrevocably spoiled.
Take your time with multiples and systems
Express and system are specific types of bets that allow you to predict several events at once in one coupon. As a result, their coefficients are multiplied by each other, but you can win only if all (or almost all in the case of the system) forecasts pass at once.
It is not difficult to understand that this is too complicated.Of course, it is tempting to make a few predictions at odds around 1.2 and get a more impressive bet multiplier. But for this you need to have experience in order not to "burn out" on one of the "sures".
Predict using ordinars. If with regular bets you achieve at least a month's result regarding a winning game, you can try other options.
Set yourself a "stop result"
It happens that the better wins one bet after another. And sometimes there are "black bars" in which he does not guess the result 2,3,4 or more times. In such situations, it is extremely important not to give vent to emotions and not enter the "next bet will definitely come" mode.
It is better to do this: if you lost 3 times in a row, you should take a break for a day or even several days in order to stabilize your emotions and make new, more thoughtful forecasts.
Apply Strategies
Statistics never lie. In the field of sports betting, she says the following: the more disciplined a bettor is, the more likely he is to succeed. Personally, I advise you to look for simple and time-tested strategies for not betting most effectively and without the mistakes that beginners tend to make.
Statistics never lie. In the field of sports betting, she says the following: the more disciplined a bettor is, the more likely he is to succeed. Personally, I advise you to look for simple and time-tested strategies for not betting most effectively and without the mistakes that beginners tend to make.
Along with the application of this advice, you will gain invaluable experience in training self-discipline, analytical activity and other parameters inherent in cappers like me.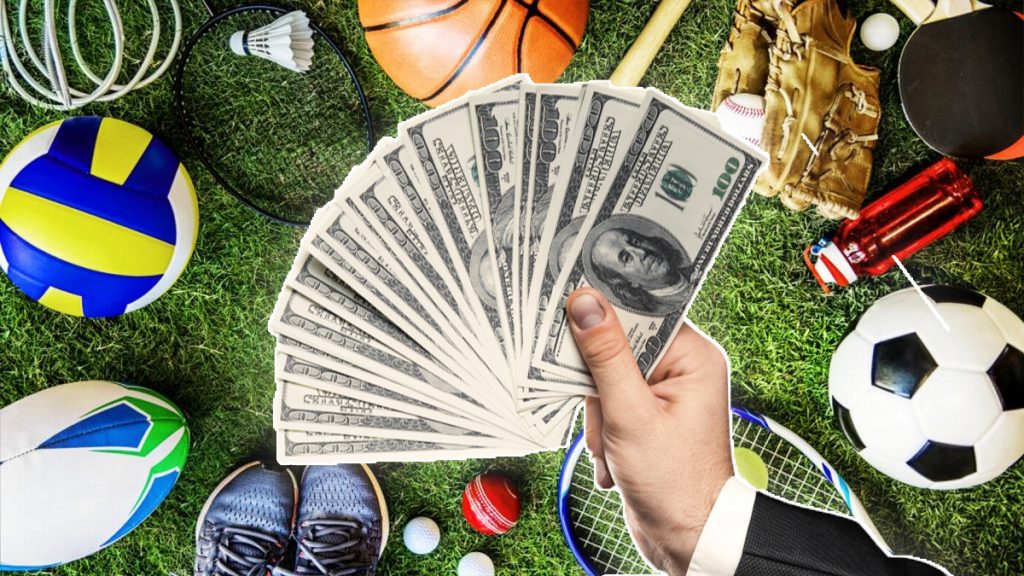 Set the maximum bet and do not break it, no matter how much you want
Sometimes there is a feeling that the next bet is really worthwhile and has almost no chance of losing. Perhaps this is true, but often such an opinion is emotional and unfounded.
Periodically, by increasing the amount of the bet, we strive to recoup. Again, a decision based not on analytics, but on emotions.
Based on my experience, I advise you not to play more than a certain percentage of your bank. For example, bet no more than 5% of the available funds.
This way you will never lose everything at once and also get a more serious betting experience due to the number of bets. In addition, if you really start to succeed, over time the bank will definitely grow and even winning at a rate of 5% of all funds will bring tangible amounts in hryvnia.
Monitoring and analytics are the basis of success
Only through the constant study of different materials, news and expert opinions, as well as on the basis of thorough analytics, can success be achieved.Professionals never make a bet without reading a couple of dozen articles, reviews and predictions from sports experts. They also study the statistics of both individual athletes and entire teams.
This is what you should always do as well. If you really want to earn, of course.
Dive deep into the realm of betting, but take time for reality so as not to "burn out"
Like any other professional field of activity, sports betting should be an essential part of your life, but not something you live for entirely. Spend time with your family, relax and periodically completely leave the sports betting information sphere. This will allow you to regularly rest mentally and enter the bets with renewed vigor, as well as increased chances of success.